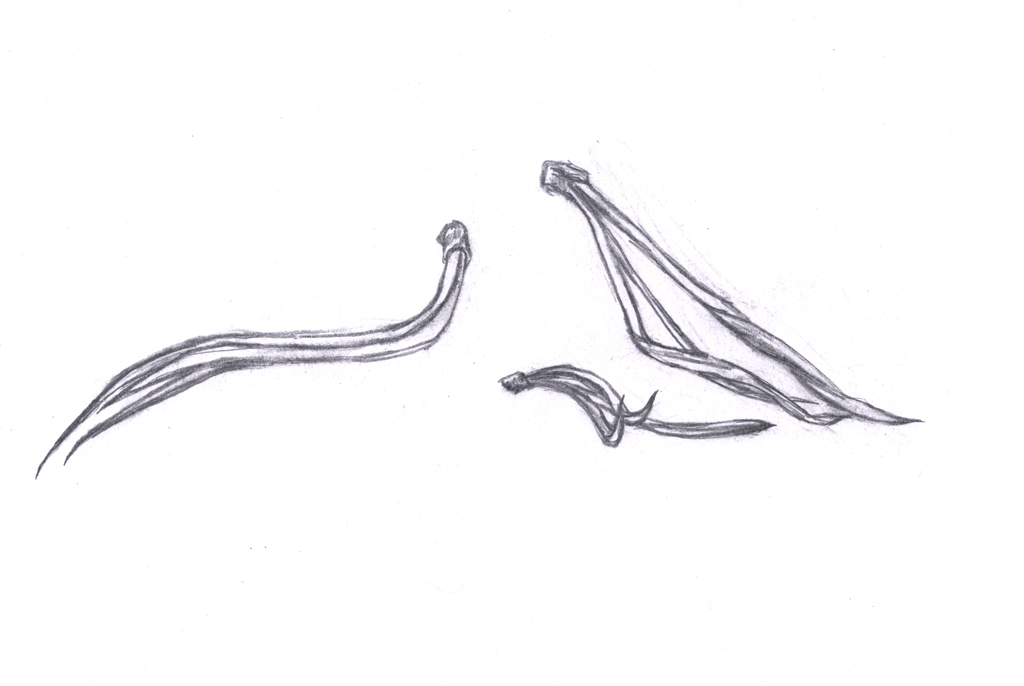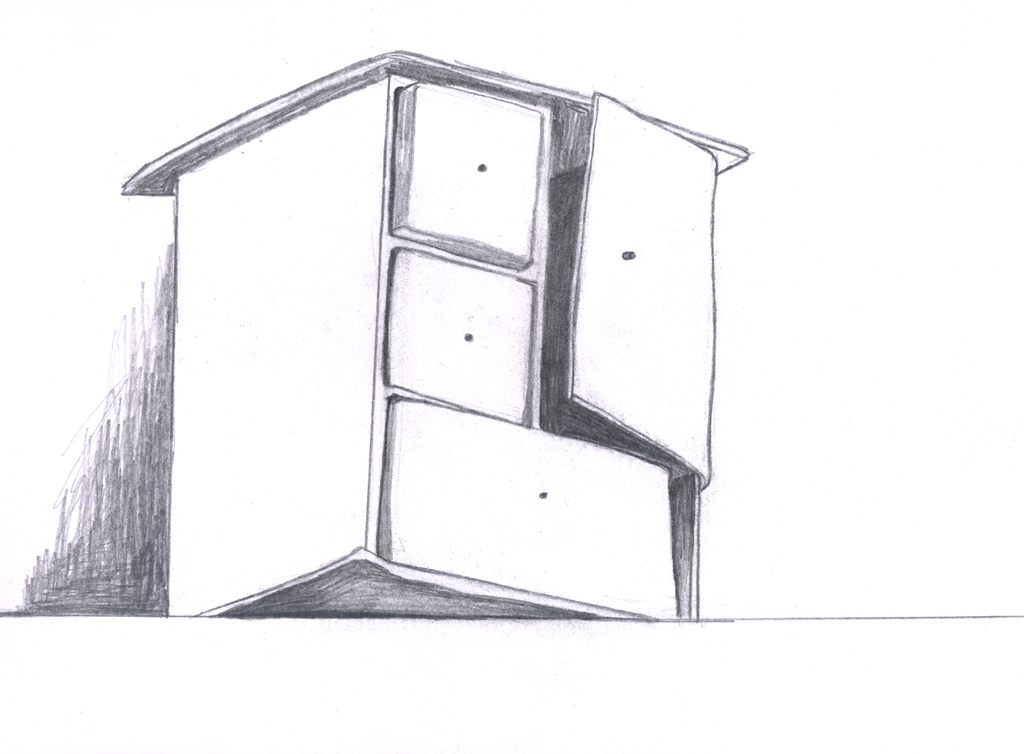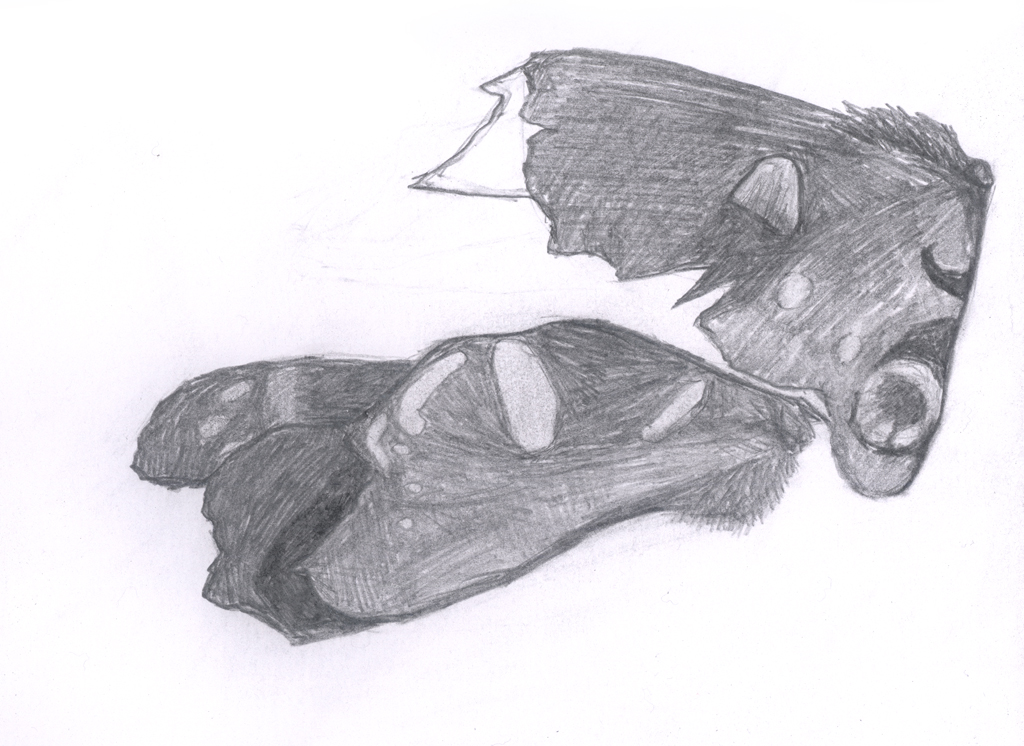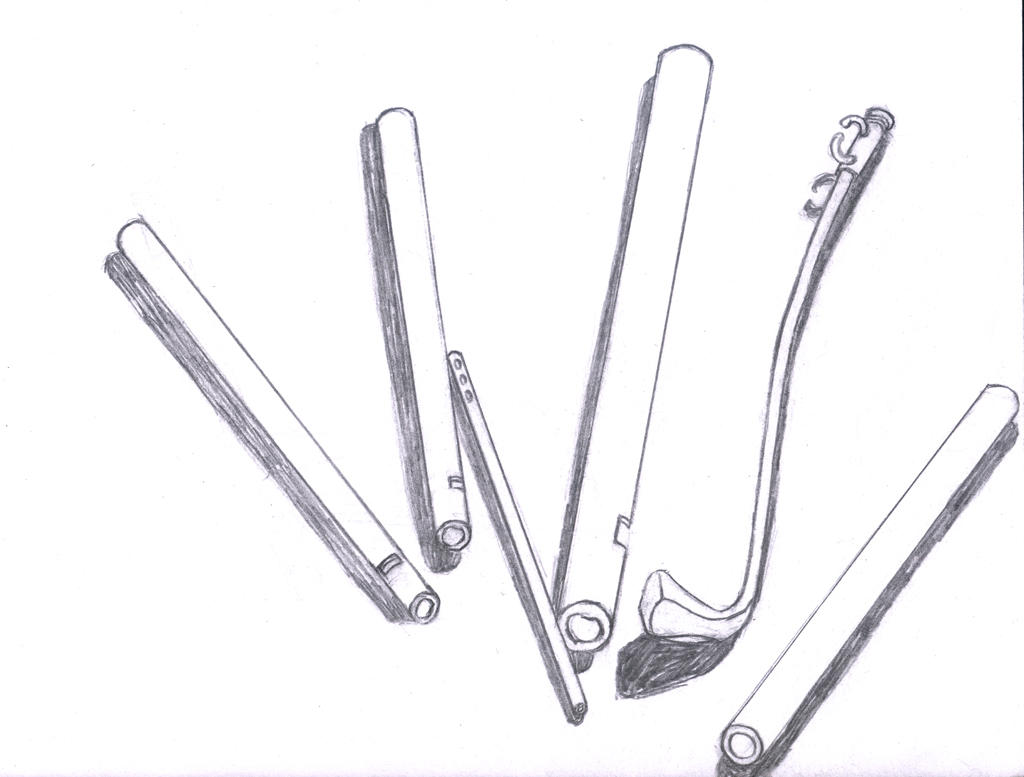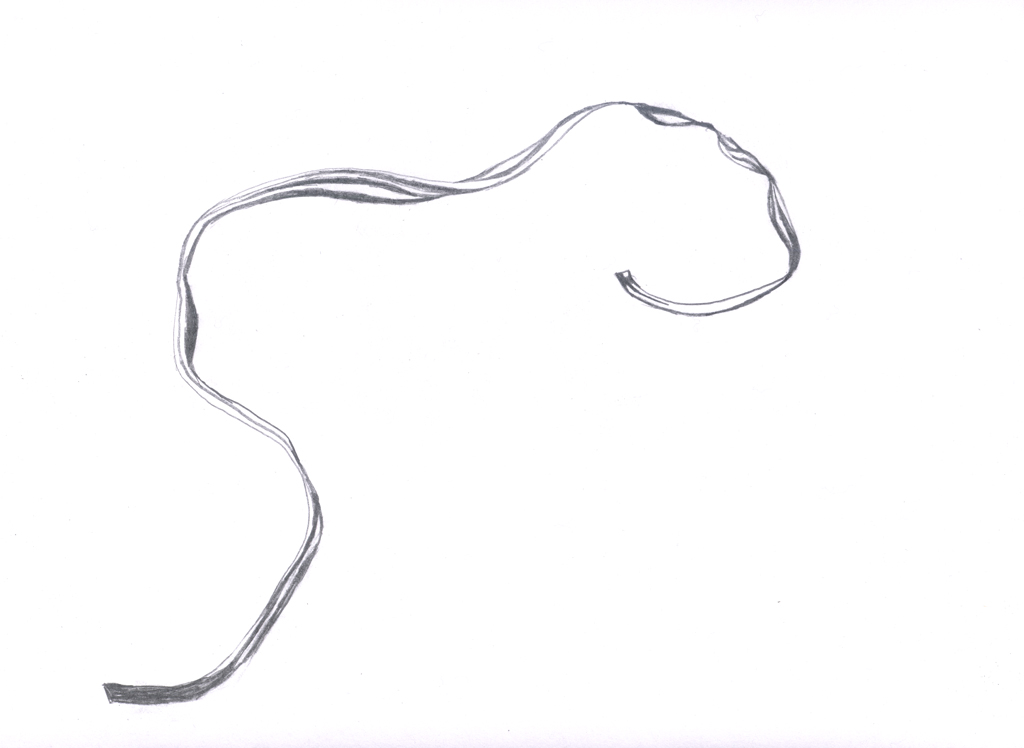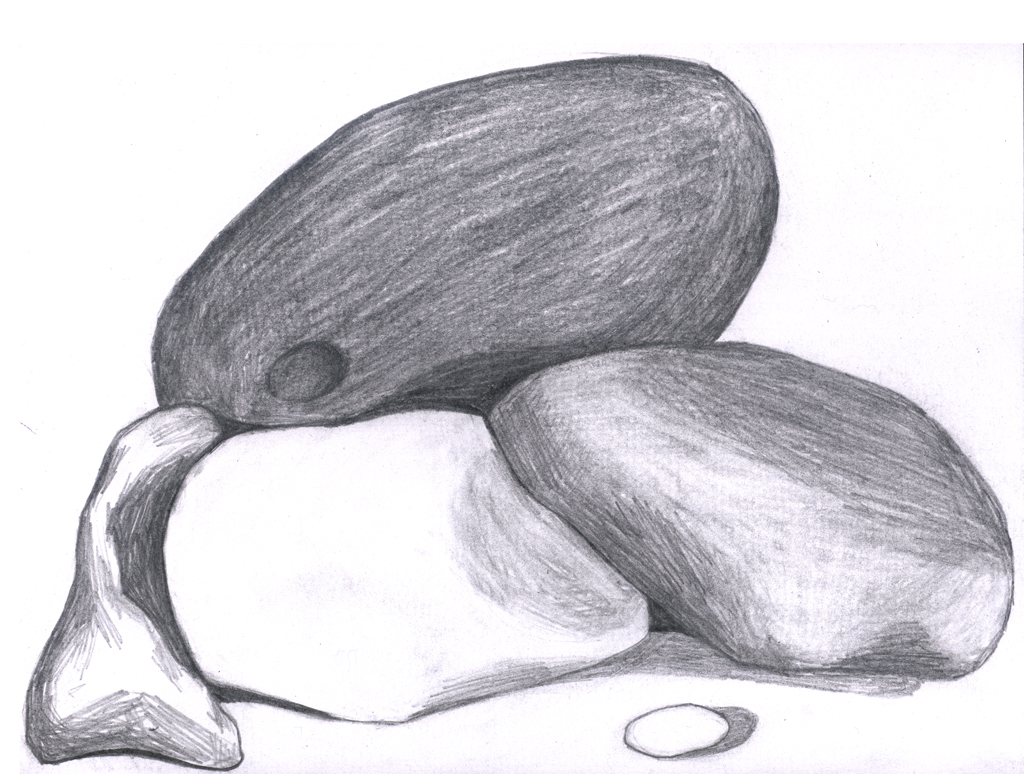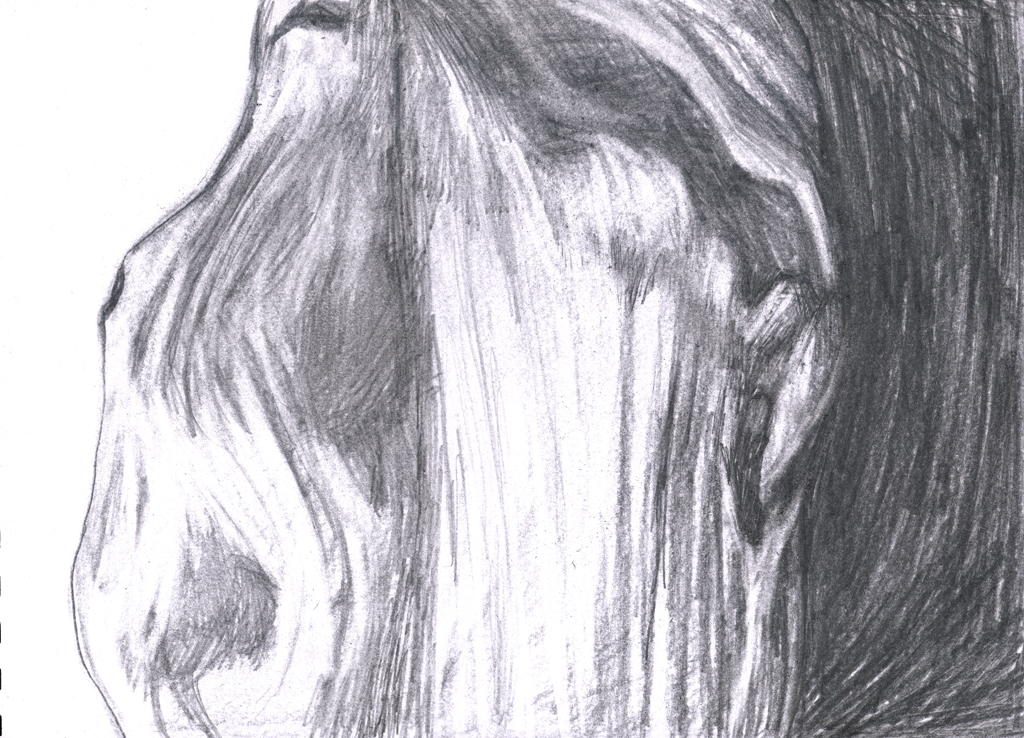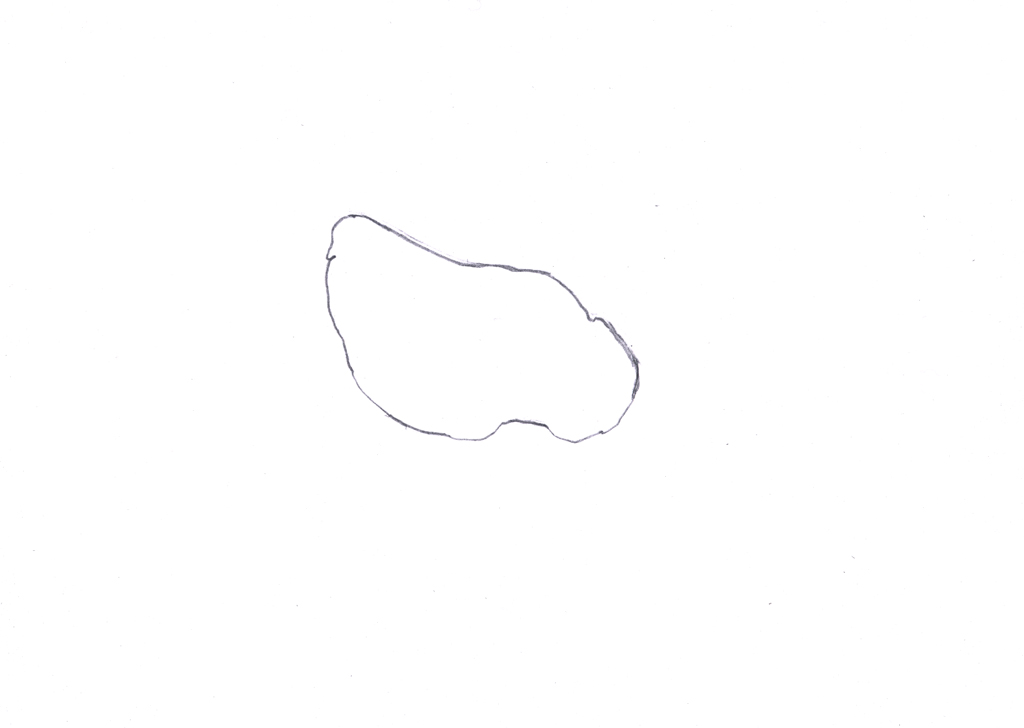 To capture a lost girl
Image series, containing 8 drawing, graphite on paper, 21,0 x 29,7 cm each, 2012.
In a small chest of drawers I found forgotten items from my childhood. At first I got confused and disguised that I had kept the objects and threw them away. After a day I picked them up again.
I figured that these objects had been very important to me as a child. I couldn't remember why and it made me frustrated. Suddenly I had clues to how I had thought as a child, I wanted and tried to understand, but I couldn't.
The essence of this project is to find out why these objects meant so much to me. Why aren't they important any longer? When did they lose their importance and can their purpose change?